Academic
National Level Academic Achievements:
Mst. Shrikant Dixit has become the Udaipur Topper in KVPY Sx category.
His All India Rank is 183.
NTSE Examination 2020:
The meritorious students of CPS Lakshya Gadwal (6th Rank holder in Rajasthan), Yuvansh Sharma and Jhalak Upadhyay who have cleared the first level of NTSE Examination 2020 with outstanding performance were accorded a big felicitation These young brilliant scholars will go a long way in carving a bright future.
Mark of Excellence:
We are proud to share the brilliant achivement of the following students who have shown extraordinary skills and secured top most position at international level in International Mathematics Olympiad.
The results are as follows:
Rudransh Mundra
Score – 40/40 marks, Zonal Rank – 1st International Rank – 1st
Kanishk Sharma
Score – 39/40 marks, Zonal Rank -2 nd International Rank – 2nd
Saksham Dangi
Score – 39/40 marks, Zonal Rank – 3rd, International Rank – 3rd
Sakshi Mali
Score – 38/40 marks, Zonal Rank – 7th, International Rank – 7th
Paridhi Rathore
Score – 38/40 marks, Zonal Rank – 8th, International Rank – 8th
Kavyansh Sharma
Score – 38/40 marks, Zonal Rank – 9th, International Rank – 9th
Aaradhya Mali
Score – 38/40 marks, Zonal Rank – 9th, International Rank – 9th
Sonakshi Sahu
Score – 38/40 marks, Zonal Rank – 9th, International Rank – 9th
Vihan Prajapat
Score – 37/40 marks, Zonal Rank – 21st, International Rank – 22nd
National Level Academic Achievements:
Shreyas Babel
Selected in NTSE (National Talent Search Examination) 2018 – 19
Mohak Gupta
Selected in NTSE (National Talent Search Examination) 2018 – 19
KVPY Selection (Kishore Vaigyanik Protsahan Yojna):
Rajasthan Judicial Service (RJS) Selection
Class 10th Topper in CBSE Exam (2019-20)
Class 12th Topper in CBSE Exam (2019-20)
Shrikant Dixit (XII – Science – 97.40%)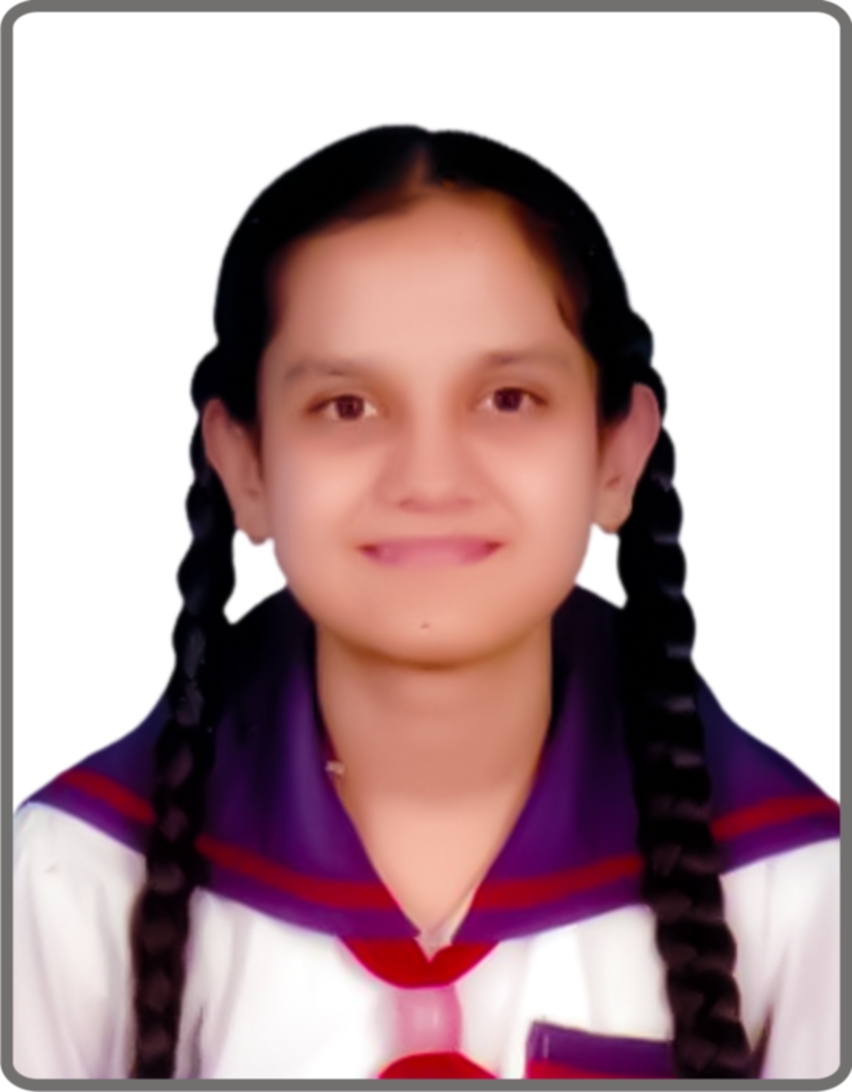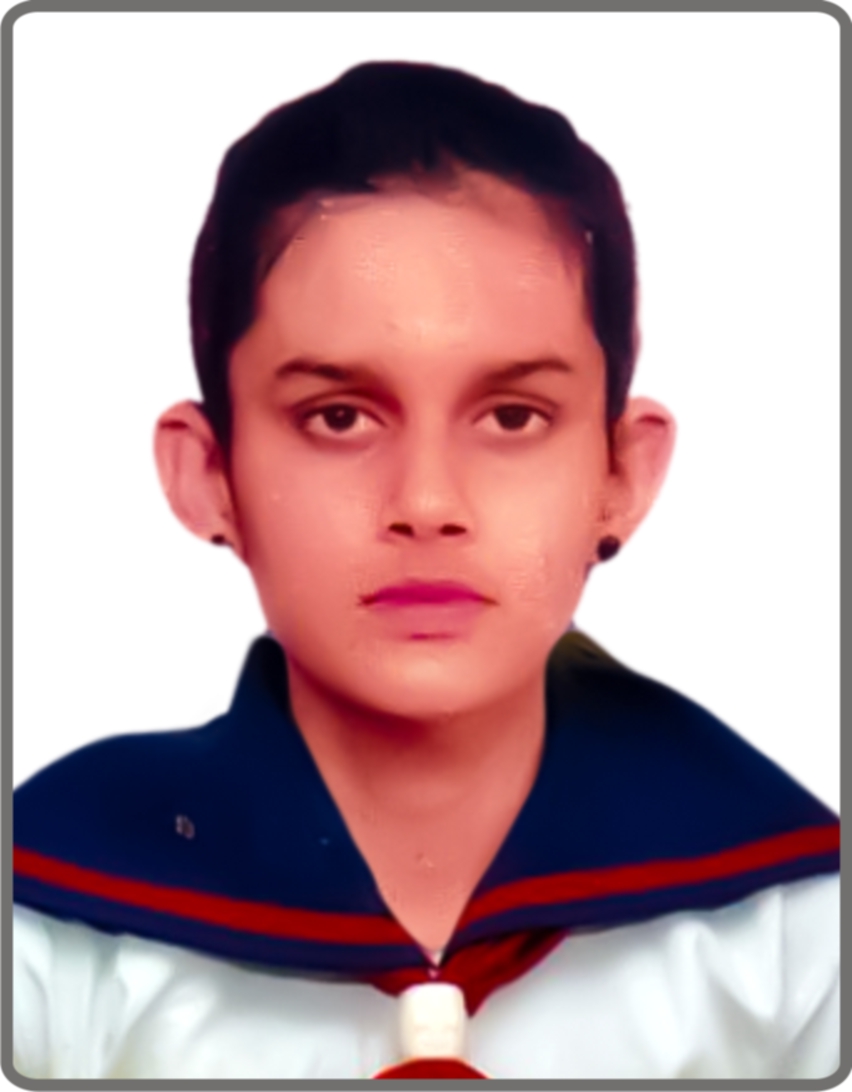 Parikshith Sharma (93.8%)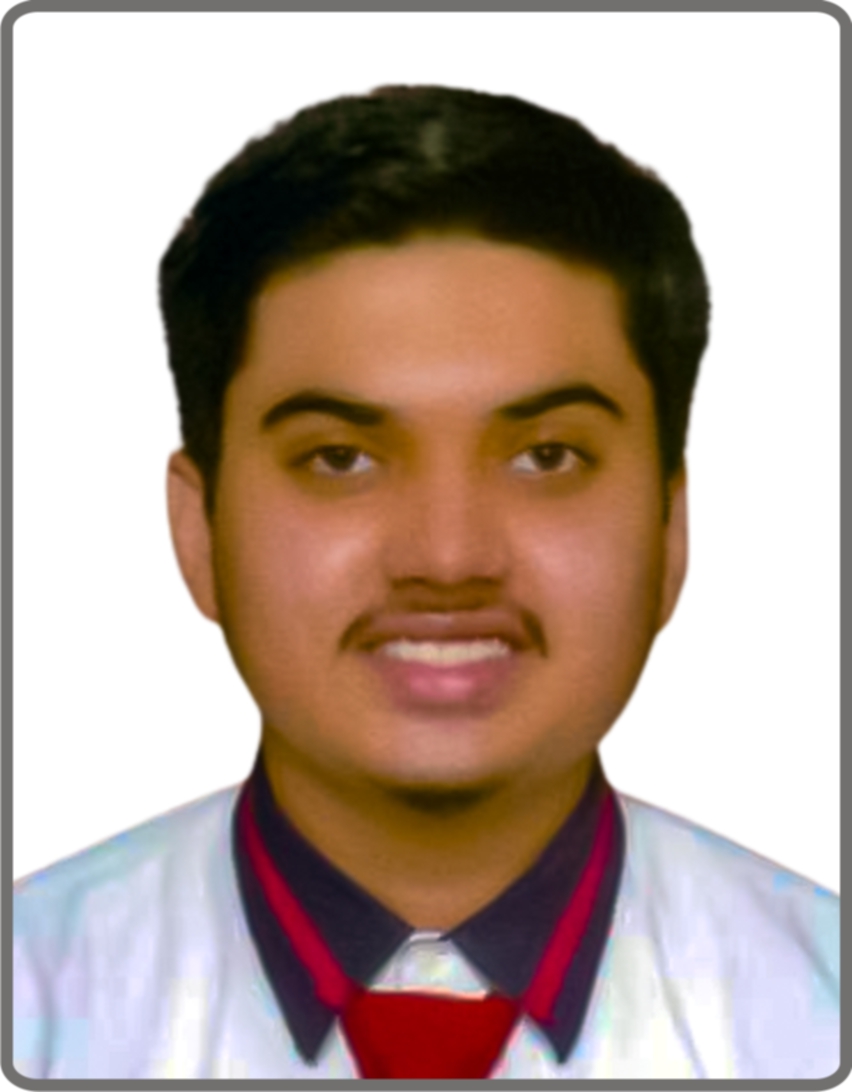 Lakshya Gadhwal (Science – 96.80%)
Shreya Mehta (Science – 95.80%)
Janak Ajmera (Science – 95.40%)
Freya Kothari (Science – 95%)
Aayush Chandak (Science – 94.60%)
Ghazal Kavdia (Science – 94%)
Jigisha Dalawat (Science – 94%)
Nikhil Veerwal (Science – 94%)
Kunal Vaya (Science – 93.80%)
Arnav Khatri (Science – 93.60%)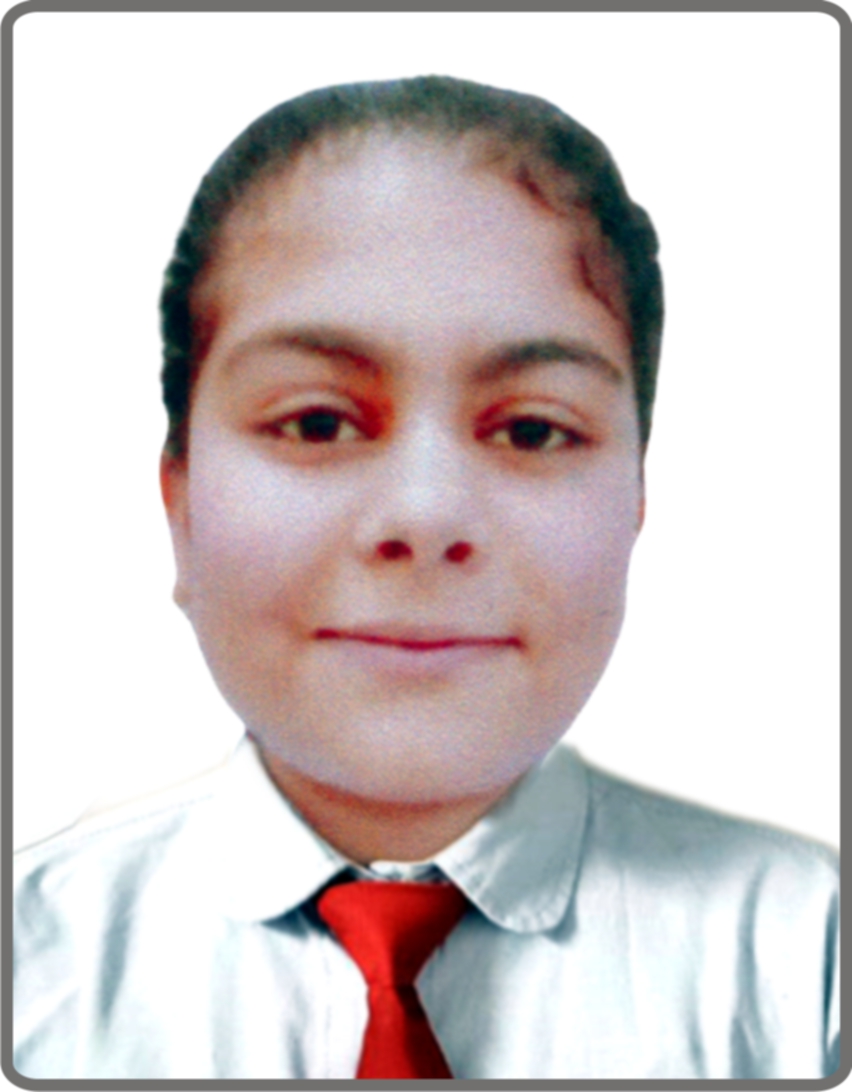 Samawal Riyaz Khan (Science – 93.60%)
Aarju Swami (Science – 92.20%)
Geetansh Kalra (Science – 90.80%)
Hemesh Marolia (Science – 90.80%)
Moh. Kashif Zaheer (Science – 90.60%)
Bhairavi Chauhan (Science – 90.20%)
Puru Joshi (Science – 90.20%)
Diya Malasiya ( Commerce – 93.20%)
Sumit Ahir ( Commerce – 93.20%)
Anushka Mittal ( Commerce – 92.40%)
Charin Joshi ( Commerce – 92%)
Kiran Soni (Commerce – 91.2%)
Dixita Yadav ( Commerce – 91%)
Farida Idrees ( Commerce – 90%)
Ishika Jain (Humanities – 94%)
Yogeshwari Gahlot (Humanities – 92.60%
Sadaf Sakka (Humanities – 91.80%)
Annapurna Krishnawat (Humanities – 91.4%)